The Immigrant Legal Resource Center (ILRC) is one of only a few technical assistance organizations nationally and in California with expertise on immigrant post-conviction relief, including clean slate and other record clearance remedies. Immigrants with criminal convictions are more vulnerable than any other group to being a target for deportation and make up the overwhelming majority of deportations that occur in any year.
The ILRC works to protect the rights of individuals who have come into contact with the criminal justice system through policy and advocacy efforts, numerous in-person and webinar trainings, case-specific assistance, and our pro bono immigrant post-conviction relief project.
For people whose convictions effectively close all doors to immigration relief, vacating the conviction in criminal court is the only way to preserve a chance of remaining in the United States. The underlying convictions are frequently unlawful. Commonly, the defect lies with a noncitizen defendant's failure to understand or have been advised or defended against a conviction's immigration consequences. Recognizing that "deportation is an integral part—indeed, sometimes the most important part—of the penalty that may be imposed on noncitizen defendants," the Supreme Court held in Padilla v. Kentucky that a defense counsel's failure to provide this immigration advice renders a conviction unconstitutional."
An infographic summarizing the various California post-conviction relief vehicles, their requirements, and their immigration benefits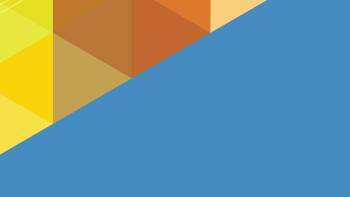 A guide created by the ILRC and Californians for Safety and Justice to help build the capacity of legal service providers and pro bono attorneys to provide post-conviction relief to immigrants who would face certain deportation without it.