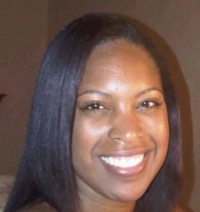 Director of Human Resources & Administration
Maisha joined the ILRC in September of 2018. Before coming to the ILRC, Maisha spent 12 years in New York City, starting off on Wall Street and leading a HR department for a brokerage firm. She then spent the next 10 years in healthcare leadership roles for the Mount Sinai Hospital, working in areas that specialized in Hematology / Oncology, Liver Diseases, and most recently, Cardiology.
Maisha is a Bay Area native and a proud anteater hailing from UC Irvine. She regularly volunteers with organizations working with the formally incarcerated in addition to working with animals. In her free time, she enjoys eating out, reading, staying active, and traveling around the world.